Taking a Look at Some Amazing Experience-Centered NFTs
There's an age-old debate in the NFT world: is it better to have a more stable, usually art-focused collection that delivers enduring utility and community, or an NFT that grants immediate gratification, showering members with exclusive opportunities and perks in the short term? Here at TokenTag, we believe there's room for both types of collections to succeed, and that Web3 collectors should enjoy both types of offerings. However, it's fun to look at experience-based collections that allow owners to get the VIP treatment, even if it's only for a short amount of time.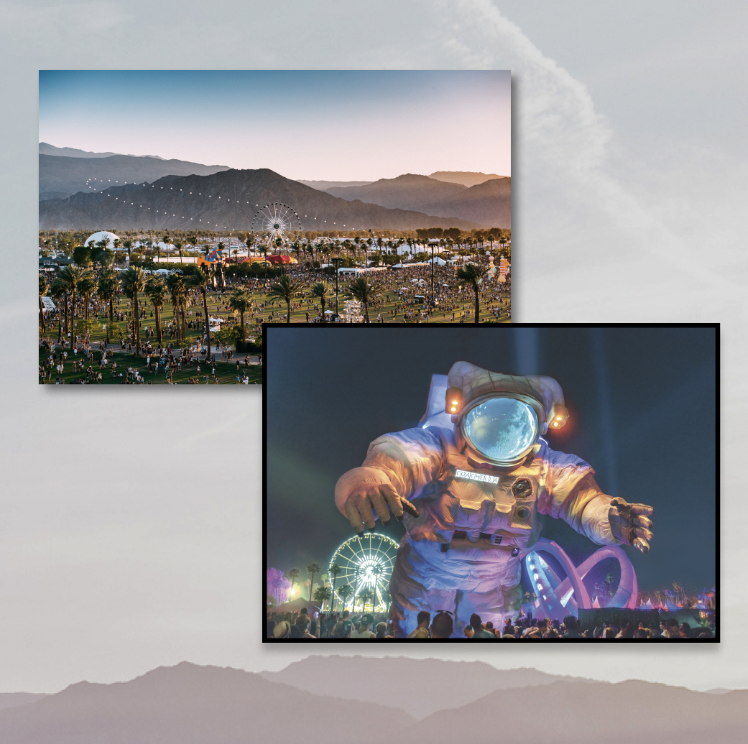 Coachella is one of the most exclusive, yet chaotic events in the world. You've probably heard celebrities and influencers recount stories of almost being trampled in the Desert while waiting in line or friends who spent thousands of dollars to stay in a motel and take a shoddy bus to the festival. So, in such an environment of demand and scarcity, it's only natural that an NFT collection would be launched to grant fans access to exclusive skip-the-line privileges, VIP upgrades, free food and beverages, and plenty of other perks. Enter, Coachella Collectibles, an NFT collection created for Coachella 2022 in partnership with Bloom NFT. In addition to the experiences mentioned previously, the art features beautiful scenes of the festival, allowing fans to own a little piece of Coachella 2022 forever.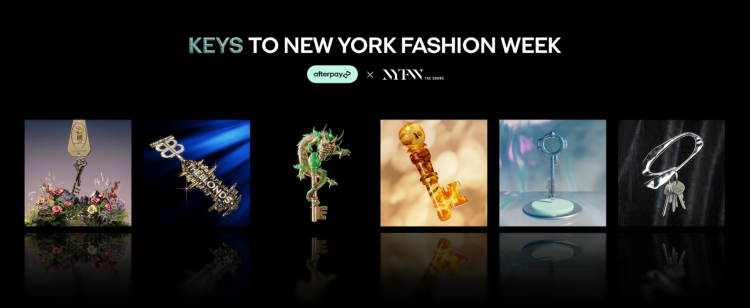 Much like Coachella, New York Fashion Week is notoriously exclusive, though in a much more high-brow, "who do you know here" way. So, for new designers who want to democratize access to the experience, NFTs are a natural next step. Afterpay's Keys to Fashion Week experience granted owners the ability to access 5 different designer collections: for each one, members could either choose to redeem the NFT for a ticket to the designer's show, or an exclusive item. Stakeholders are still working on how to reward keyholders going forward, now that NYFW is over: they speculate that keyholders who hold for long periods of time or multiple keys will be able to unlock new and even more exciting access at future Fashion Weeks

If fashion and music aren't your thing and you're more into sports, there are plenty of experience-centered collections for you. Autograph is a collection based around iconic brands, teams, and players in sports — an exclusive, experience-centered, club for those who want closer access to legendary players and moments. Tom Brady founded the collection, Tiger Woods, and Wayne Gretzky are both Advisors, and there are plenty of other star-studded team members. Autograph's most dedicated holders, who are referred to as "Season Ticket Holders," are able to meet Tom Brady himself at an exclusive end of season Huddle, and gain access to many other perks. For more casual owners, collection items include sport-specific NFTs that grant access to games and players. Because so many professional athletes are involved in the creation of this brand, the offerings are difficult to pass up: where else can you purchase a connection to a tennis great or a legendary quarterback?
Takeaways
NFTs that tie in unique experiences or items are an incredibly promising way to encourage mass adoption and use of Web3 platforms. Especially interesting are NFTs that create value beyond a one-time event or item — see: Coachella Collectible's "Coachella Key" that granted unique access at Coachella 2022, and unlimited access to the festival in the future. Once brands are able to grant improved experiences through NFTs, they will create a virtuous cycle in which customers with exclusive access are more delighted and invested in the brand, and thus encourage others to "buy-in."