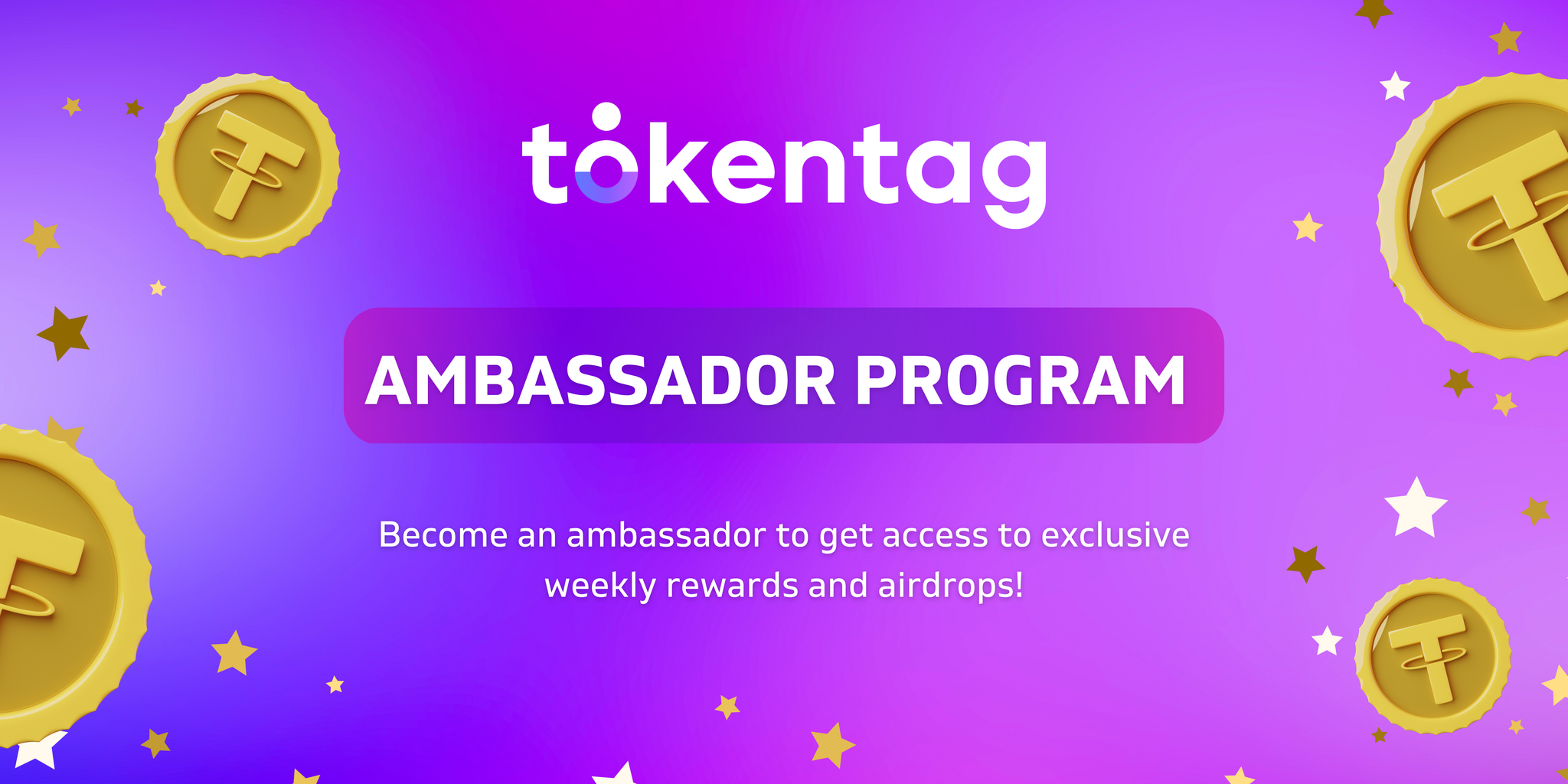 Welcome TokenTag Ambassadors 🎁
At TokenTag, our mission is to create the ultimate social hub for Web3 communities. Accomplishing this isn't possible without the help and support of our community, so we created the TokenTag Ambassador Program to reward our biggest supporters.
We hold several contests each week to give you an opportunity to earn. This Week, we're holding three contests for ambassadors for a total of $300 in giveaways! 🎉
$100 USDT Giveaway - Rank in top 10 on this week's ambassador leaderboard (10 Winners)
$100 USDT Giveaway - Earn 500 Ambassador Points and create a piece of community content (10 Winners)
$100 USDT Giveaway - Top 10 on Invite Leaderboard (10 Winners )
How to join the Ambassador Program and start earning rewards
1.
Join our Discord
https://discord.gg/tokentag
Join the TokenTag Discord Server!
TokenTag is a startup building a social hub for web3 communities. | 14,745 members
https://discord.gg/tokentag
2. Verify to access the server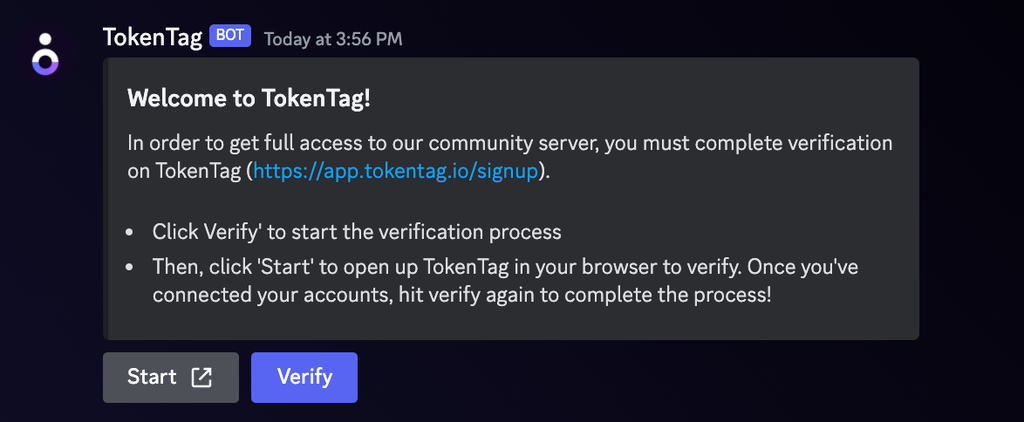 3. React to join the Ambassador program in the #Ambassador-Info Channel

Ambassador Role Tiers:
TokenTag Supporter - Join the ambassador program
VIP Ambassador - 500 points (VIP Ambassador Pass NFT Reward)
OG - 10,000 points (OG Pass Pass Reward)
After achieving the VIP Ambassador and OG Ambassador Roles, you will be given a free claim to the VIP and OG Passes!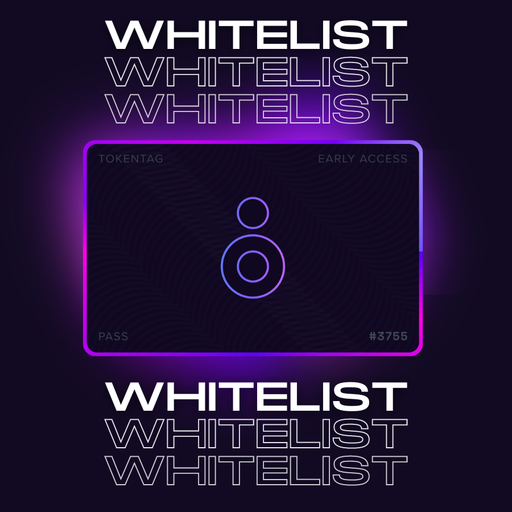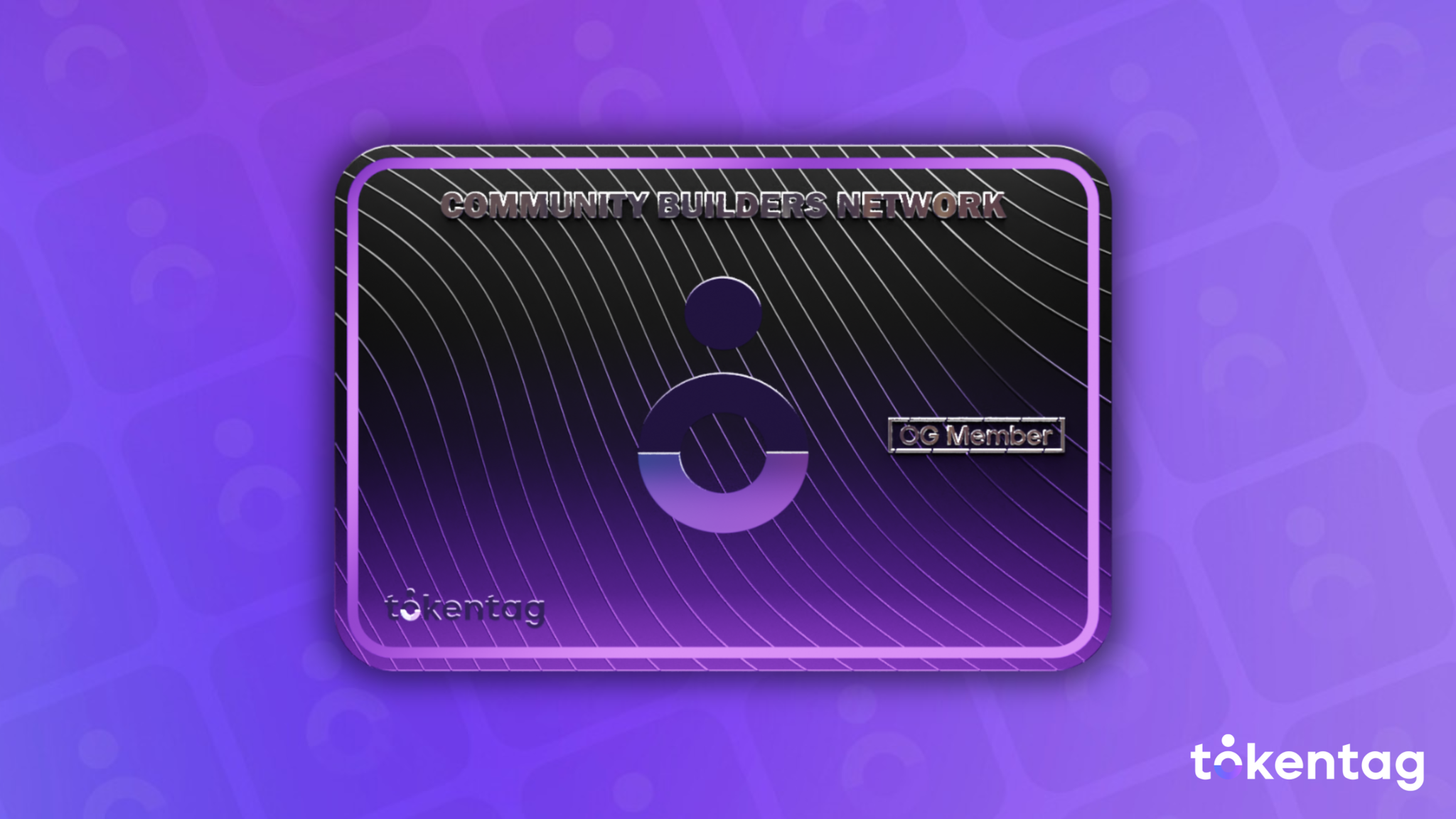 Ambassador Points:
Engagement points are our way of recognizing and rewarding member engagement. Collect points to climb the ranks in our Ambassador role ranking system.
At the end of each week high engaging members with the most points will be rewarded with ETH prizes and airdrops from our partners.
Here's how to earn points:
🐦 Twitter
Reply to tweet - 10 points
🤖 Discord
Send message in #break-room channel - 2 points
✍️ Create Community Content
Tweet about TokenTag - 200 Points:
The tweet should be concise, informative, and engaging - and should tag @tokentag_io. It should include accurate information about TokenTag's features, benefits, or use cases.
Post a Thread about TokenTag - 500 Points:
The thread should be well-structured and provide a comprehensive discussion or overview about TokenTag or other topics specifically relevant to TokenTag.
Create and post a video about TokenTag (Twitter, TikTok, YouTube Shorts) - 1,000 Points:
The video should be short, visually appealing, and creatively showcase TokenTag's features or benefits.
Host a space about TokenTag - 1,000 (Twitter Spaces):
The space should encourage meaningful discussions or include presentations about TokenTag's features, industry trends, or user experiences. It should also include meaningful participation from community members.