Home Base for Web3 Communities
Discover a new way to enhance and streamline your online community interactions with TokenTag.
The TokenTag platform integrates wallet, Twitter, and Discord data giving you a way to understand, analyze, and grow your Web3 community. TokenTag's powerful filtering and group creation capabilities enable community managers to identify and reward top users, incentivizing engagement and driving growth.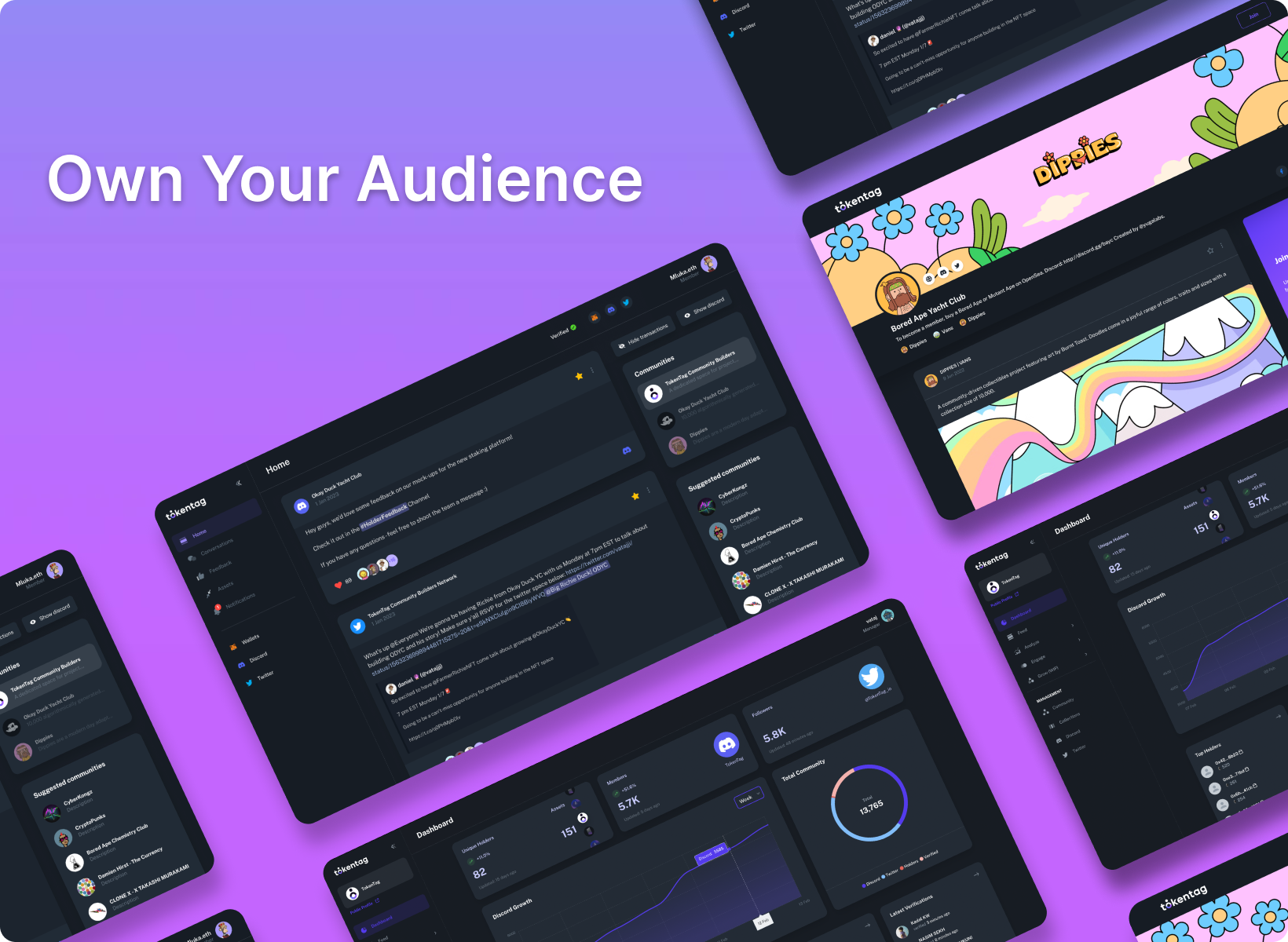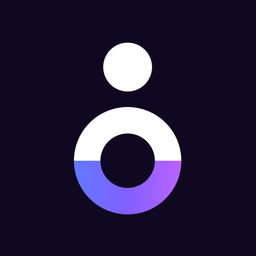 TokenTag - Web3 Founder's Toolkit